Andres Aranda-Diaz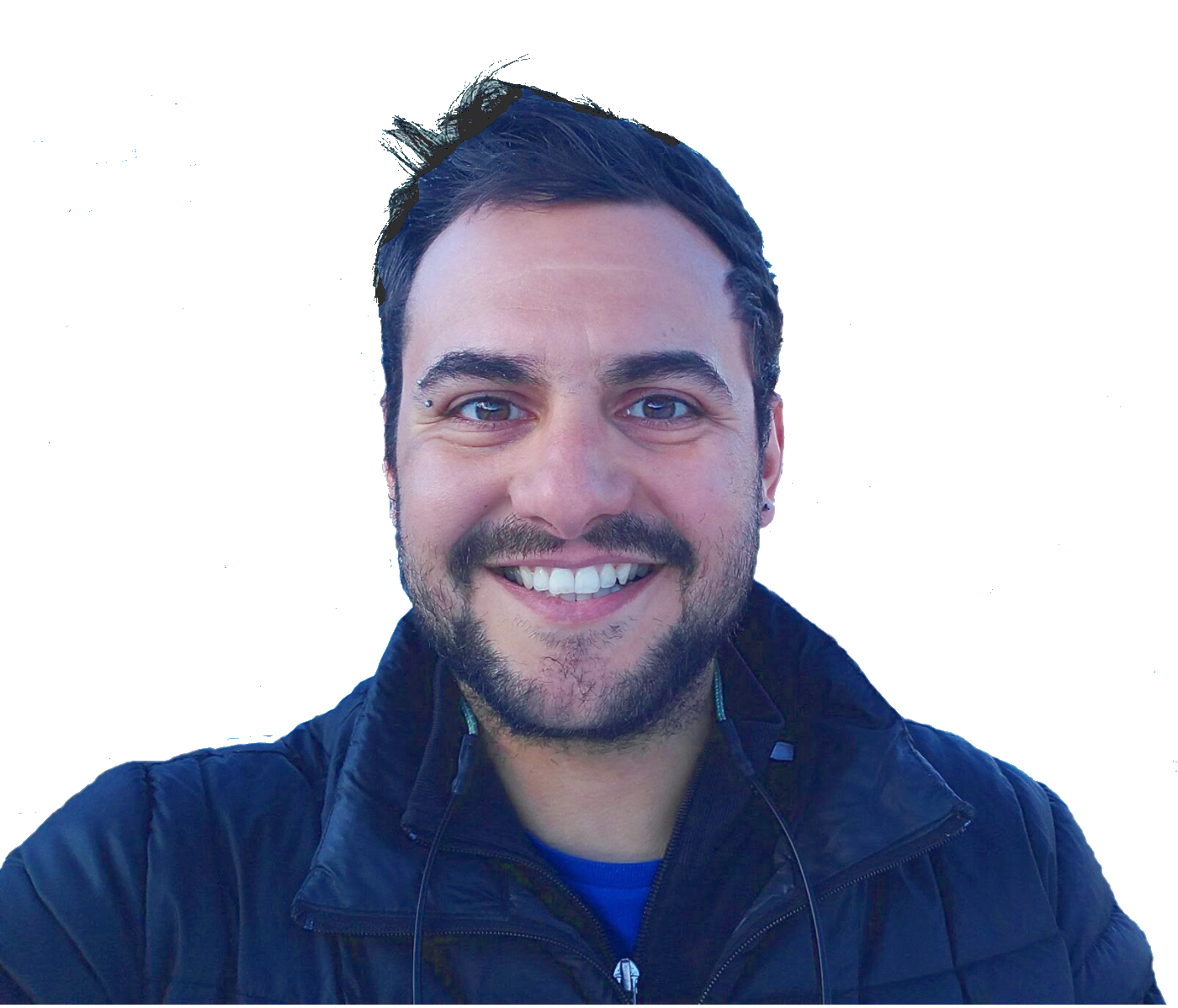 Andrés is an Assistant Researcher working on capacity development for malaria genomic epidemiology. Andrés earned his BS in Biochemistry at the Pontificia Universidad Católica in Chile and his PhD in Bioengineering at Stanford University, working on the gut microbiota. He has also worked in the fields of systems and synthetic biology. His current work focuses on empowering scientists and public health officers in Sub-Saharan Africa to generate, analyze and use malaria genomic data for decision-making.
Jessica Briggs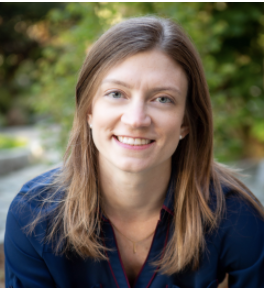 Jessica is an Assistant Professor in the Division of HIV, ID, and Global medicine. She completed medical school and residency at Johns Hopkins and moved to UCSF in 2016 for a clinical ID fellowship. Her current research utilizes deep-sequencing techniques to better understand the longitudinal dynamics of malaria infection. She is also interested in learning how to use parasite genetic data to enhance malaria surveillance in the public health setting. 
Inna Gerlovina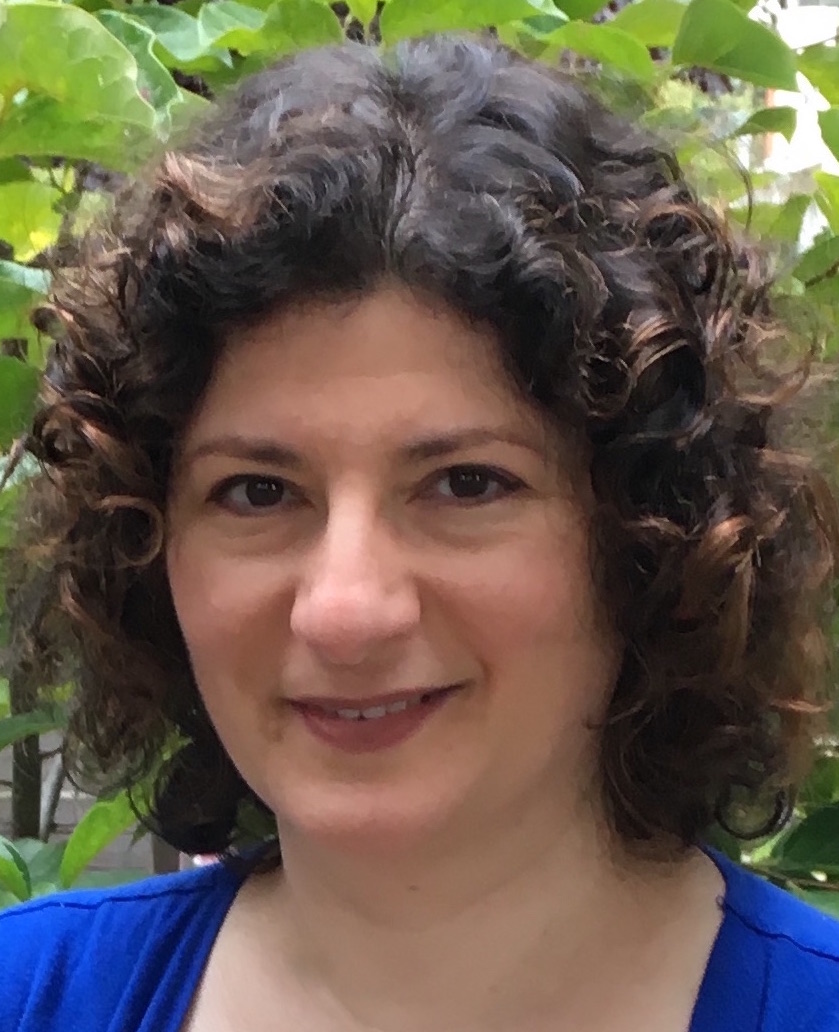 Inna is an Assistant Researcher, interested in the application, development, and implementation of statistical methods that contribute to understanding malaria epidemiology and transmission. She holds a PhD in Biostatistics from UC Berkeley where she worked on methods to improve reliability of finite sample inference.
Bryan Greenhouse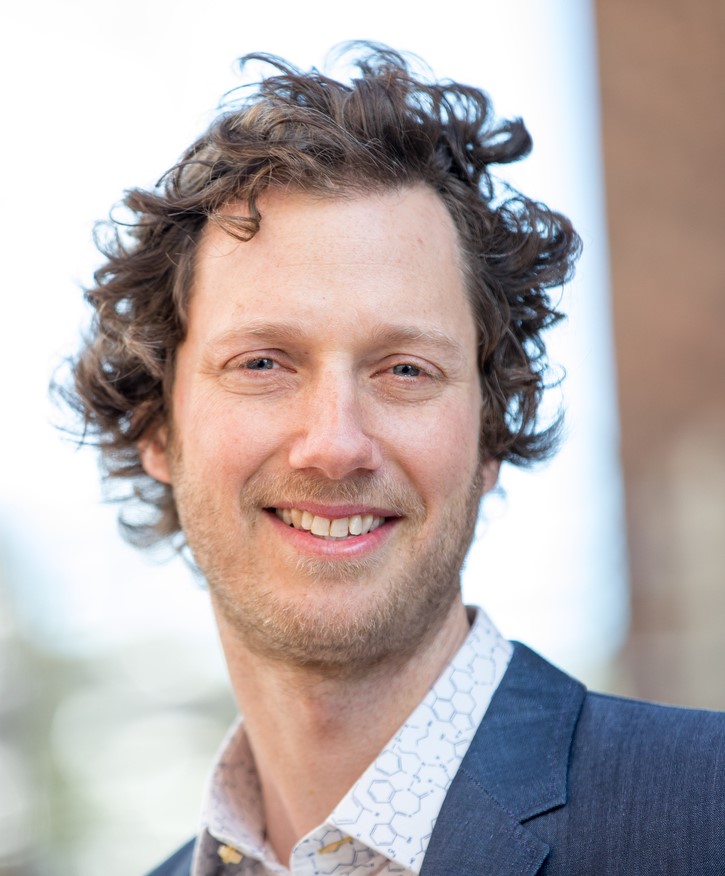 Bryan is Co-Director of the EPPIcenter. He is a Professor in the Division of HIV, ID, and Global Medicine. His research program brings together laboratory and analytical tools to understand the transmission epidemiology and immunology of malaria, primarily in sub-Saharan Africa. He has been based at UCSF since 2004, where he completed subspecialty training in Infectious Diseases and a MA in Biostatistics at Berkeley.
Nicola Mueller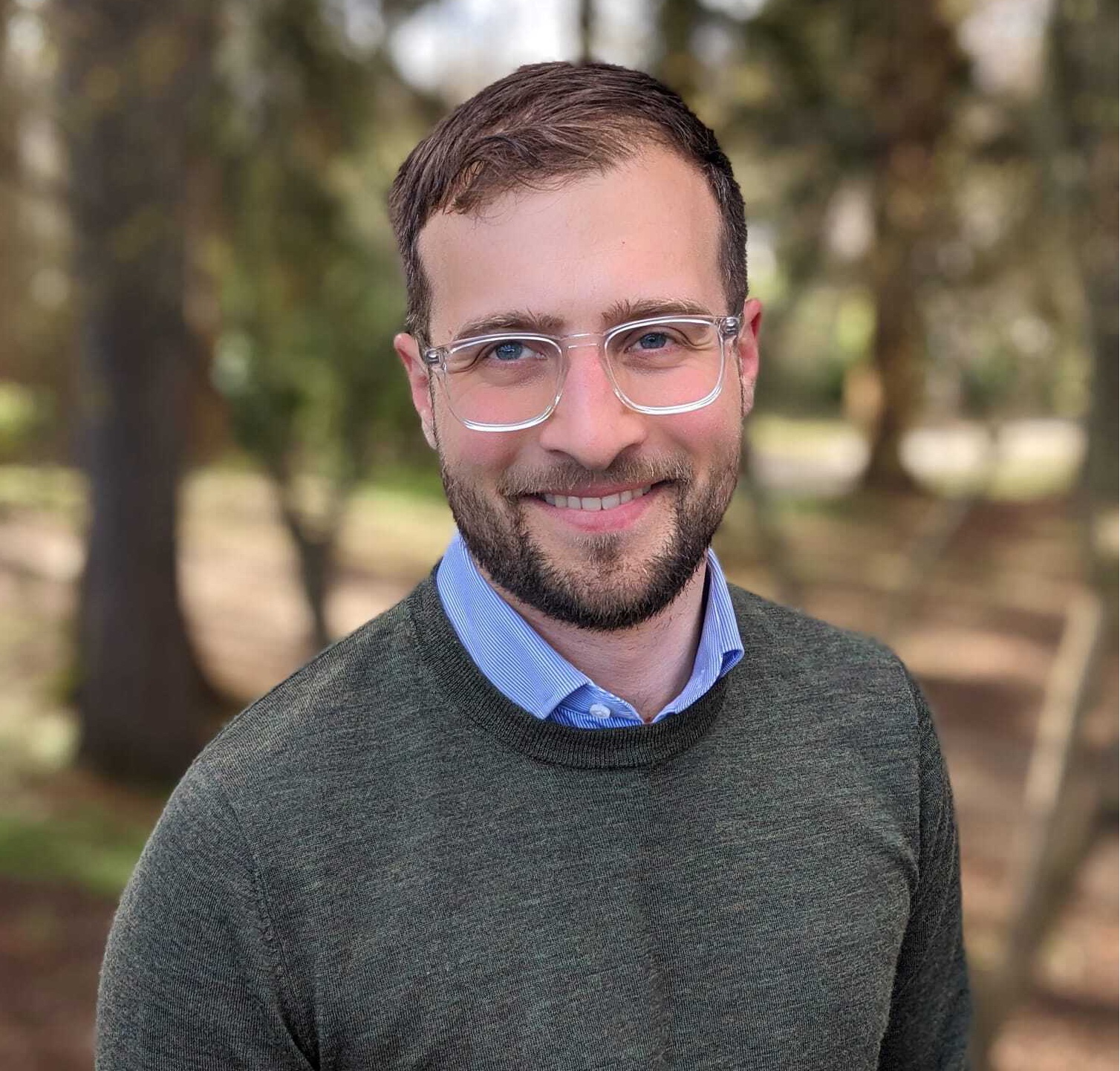 Nicola is an incoming Assistant Professor in the Division of HIV, ID, and Global Medicine, joining the EPPIcenter and UCSF in March of 2024.  He did his Bachelor's, Master's, and PhD studies at ETH Zürich in Switzerland. For his PhD, he worked with Tanja Stadler and later joined the group of Trevor Bedford at the Fred Hutch in Seattle. Nicola develops and applies phylodynamic methods to reconstruct the spread and evolution of infectious diseases from pathogen genomes. At the EPPIcenter, the group will quantify transmission dynamics of bacterial and viral infectious diseases from pathogen genome sequence data, with the ultimate goal of informing public health interventions to reduce disease burden.
      Read more at      muellerlab.io 
Isabel Rodríguez-Barraquer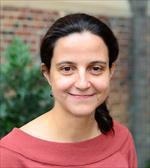 Isabel is Co-Director of the EPPIcenter. She is an Associate Professor in the Division of HIV, ID and Global Medicine, interested in applying novel epidemiological and statistical methods to understand the dynamics of infectious diseases. Most of her experience is related to vector-borne diseases such as dengue, malaria, and Zika.  Isabel completed her medical training in Colombia, followed by a PhD in epidemiology and an MHS in Biostatistics at the Johns Hopkins Bloomberg School of Public Health in 2012. She has been based at UCSF since 2017.