Adrienne Epstein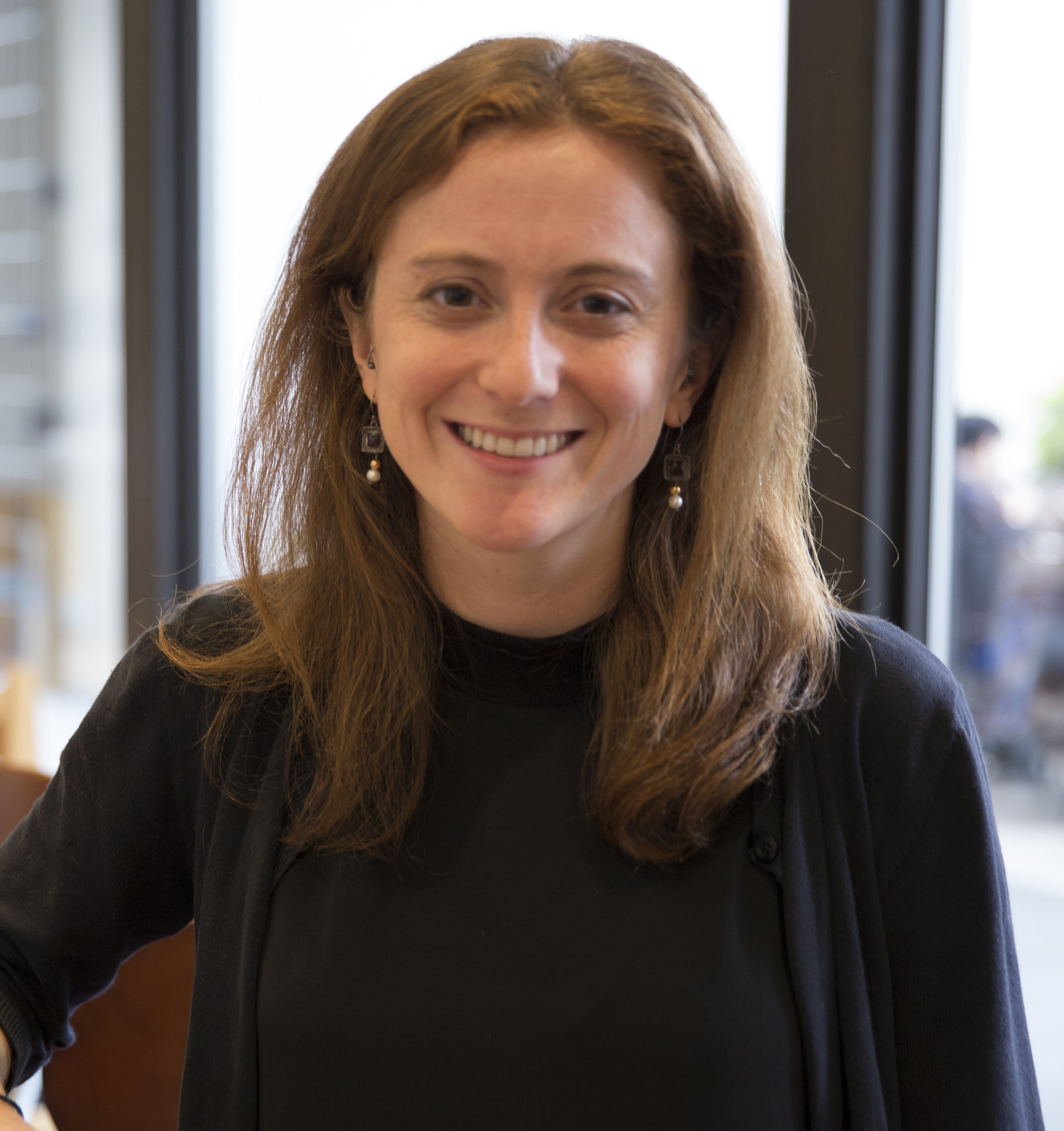 Adrienne was a PhD student in Epidemiology at UCSF. Her PhD work applied spatial methods to malaria surveillance data in order to generate maps of malaria risk in Uganda. Adrienne completed her MS in Global Health and Population at the Harvard School of Public Health in 2017.
 Google Scholar ​​​​​​ Twitter
Keirstinne Turcios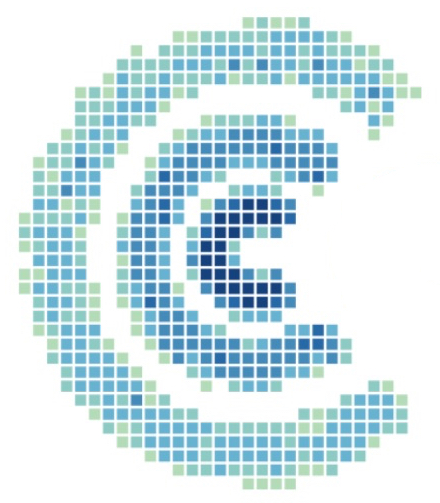 Keirstinne was a Staff Research Associate in our lab, having earned her MS at SF State. She iwas our Lab Manager, in charge of lab logistics and compliance for a year, during the pandemic.
Owen Jansen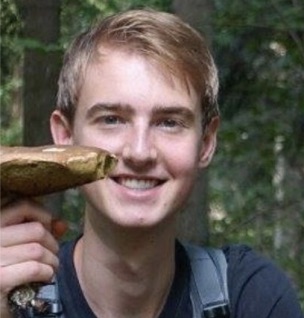 Owen was a Staff Research Associate in our lab, having earned his BA in Chemistry from Haverford University. As indicated in his photo, he is an avid mycologist, with a passion for metagenomics and bioinformatics. He left to work in a start-up.
Jill Hakim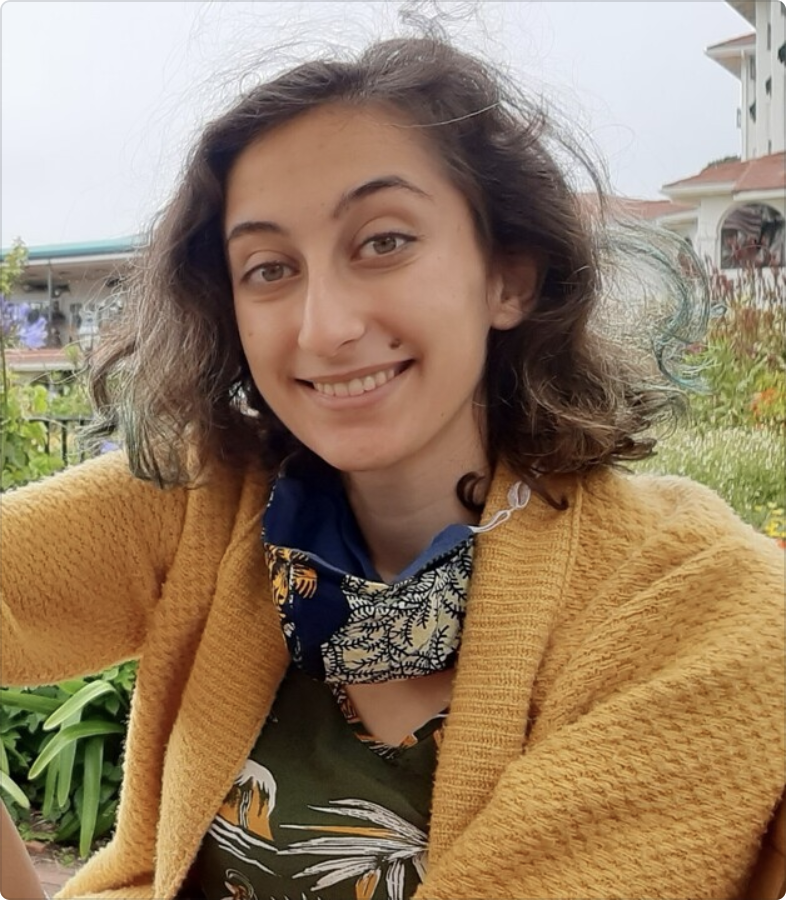 Jill was a Staff Research Associate in our lab, having earned her undergrad degree in public health from Johns Hopkins and an MPH at the University of Michigan. She left us to continue her education at Johns Hopkins Molecular Microbiology and Immunology (MMI) PhD program
Lloyd Chapman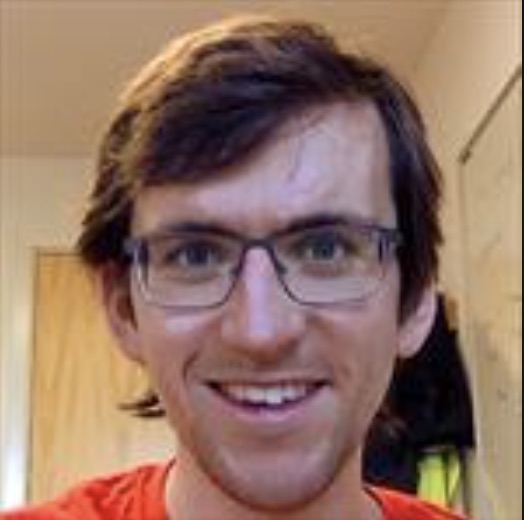 Lloyd was a postdoctoral scholar with us, before moving to the London School of Hygiene and Tropical Medicine in 2021. His research applies novel mathematical and statistical methods to infectious disease data at different scales to improve understanding of disease transmission and inform control interventions. He is particularly interested in Bayesian approaches to missing data problems. At UCSF he is working on modeling longitudinal malaria antibody dynamics and infectious disease outbreaks in vulnerable populations in the US. Previously Lloyd worked on modeling of neglected tropical diseases to support national control programs aiming to achieve the WHO 2020 NTD elimination goals, first as a postdoc in the Neglected Tropical Disease Modeling Consortium at the University of Warwick and then as an assistant professor at the London School of Hygiene and Tropical Medicine. He holds a MMath in Mathematics and a PhD in Mathematical and Computational Biology from the University of Oxford.
 Google Scholar ​​​​​​ Twitter
 
Sofonias Kifle Tessema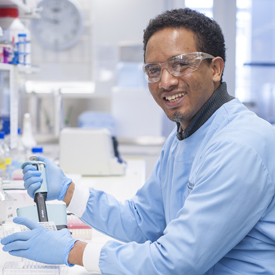 Sofonias was a postdoctoral scholar with us from 2016 to 2019. He worked on population genetic analyses using both targeted and whole-genome sequence data to describe patterns of transmission and parasite connectivity in southern Africa. Sofonias completed MSc in Biomedical Sciences in Ethiopia followed by a Ph.D. in microbiology and humoral immunology from the Walter and Eliza Hall Institute for Medical Research, Australia. 
Twitter ​​​​​​
Elias Duarte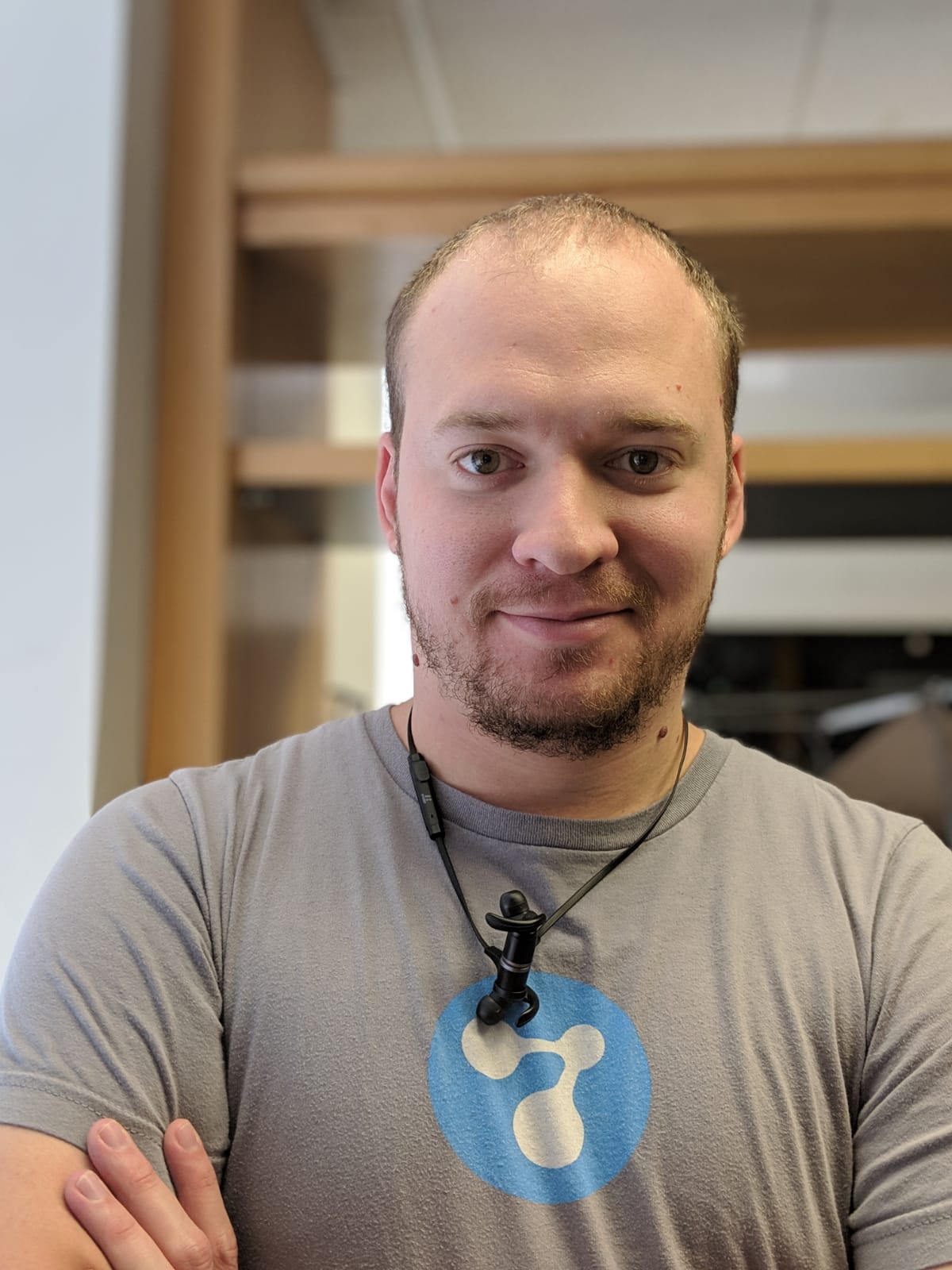 Elias was our Lab manager , involved in many of our wet lab projects. He has a BS in Biology from San Francisco State University. 
Noam Teyssier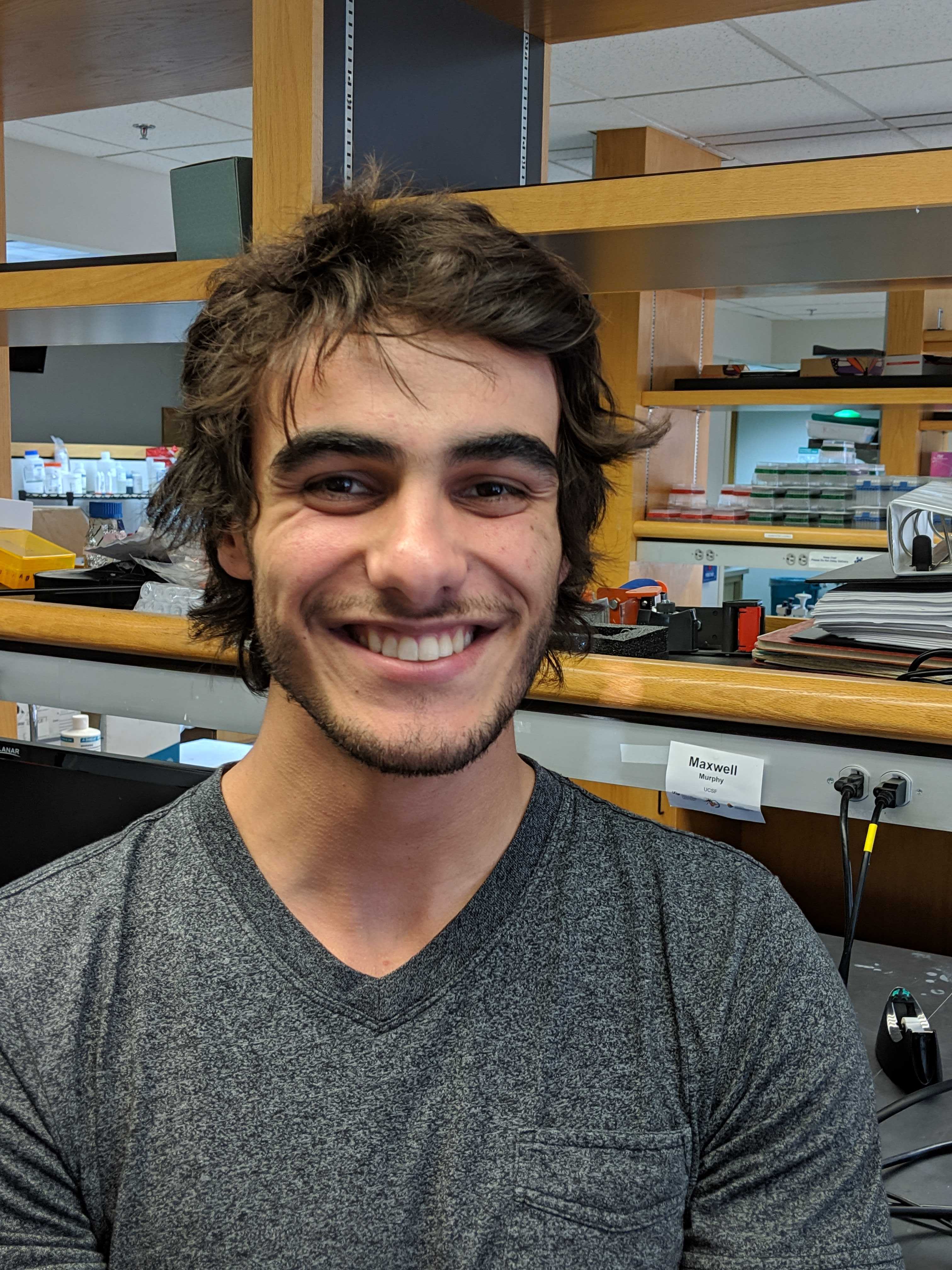 Noam was one of our a Bioinformatics Programmers. He studied Biomolecular Engineering with a concentration in Bioinformatics and started at UCSF in 2017 after graduating from the University of California, Santa Cruz. He worked on developing pipelines and scripts to process and analyze genomic and proteomic datasets with applications to strain differentiation, longitudinal dynamics of infection, and immunological profiling. He left us to continue his education. In 2021 he is a Bioinformatics PhD Student at UCSF.
 Research Net ​​​​​​
Yoon Lee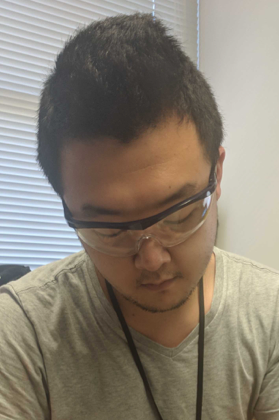 Yoon was one of our research associates. He focused on malaria genomics and protein microarrays. He completed his degree in plant genomics at UC Berkeley in 2017.