Inspiring and developing the next generation of scientists is core to our mission. We do this locally and internationally through invested mentorship, a focus on scientists at all levels, and by creating a dynamic interdisciplinary environment where we all learn from each other. Applicants representing historically underrepresented backgrounds are encouraged to apply.

**SEEKING** Postdocs in malaria genomic epidemiology and immunology
The EPPIcenter research program at UCSF, led by Isabel Rodriguez-Barraquer and Bryan Greenhouse, is seeking talented scientists to study the transmission and immunity of malaria. The successful candidate will be immersed in the multidisciplinary research environment of the Experimental and Population-based Pathogen Investigation center (EPPIcenter.ucsf.edu) and work closely with a diverse team of scientists at UCSF and international collaborators on a number of exciting, well-funded projects.
read more about this opportunity
One project involves efforts to understand spatial and temporal trends in malaria transmission in various settings using genomics.
Another project involves characterizing the development of strain specific immunity to malaria in the context of detailed longitudinal studies using genomics and high-throughput serological assays.
The fellow will be expected to lead laboratory-based efforts to study the malaria parasite and/or the host response, and ideally lead or engage fully in related bioinformatic and analytical work. Our team is directly involved in all aspects of data generation and analysis including field work, generating laboratory data, modeling, communicating directly with malaria control programs in endemic countries, and helping build research capacity. Competitive salary including full benefits will be provided commensurate with experience and qualifications and the post offers ample opportunities for career development.
Essential Skills
• PhD or equivalent in a relevant field
• Experience with next generation sequencing technologies
• Strong statistical, bioinformatic, and computational skills
• Ability to work well as member of a team
• Excellent written and oral communication skills
• Background in basic biology, population genetics, immunology, ecology, and/or epidemiology
Helpful Skills
• Experience performing and/or analyzing highly multiplexed serologic assays
• Experience in analysis/modeling of infectious diseases
• Programming experience​​​​
To Apply:
Please send a CV including publications, brief statement of research/career interests, and contact information for 3 references to [email protected]. We are always looking for excellent candidates, and more postings are coming! Positions are open until filled, apply promptly.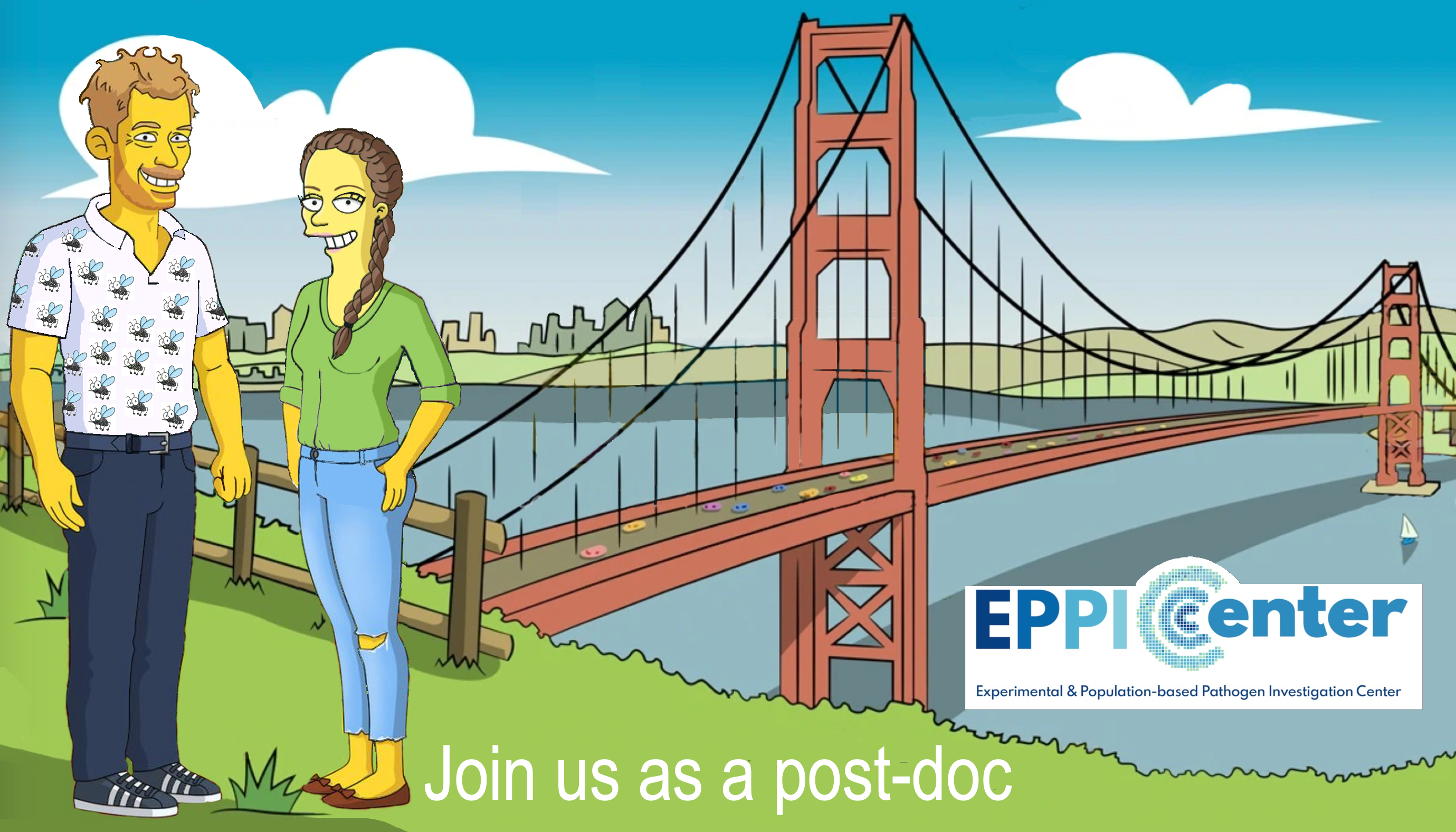 Click here to check out the photos from our lab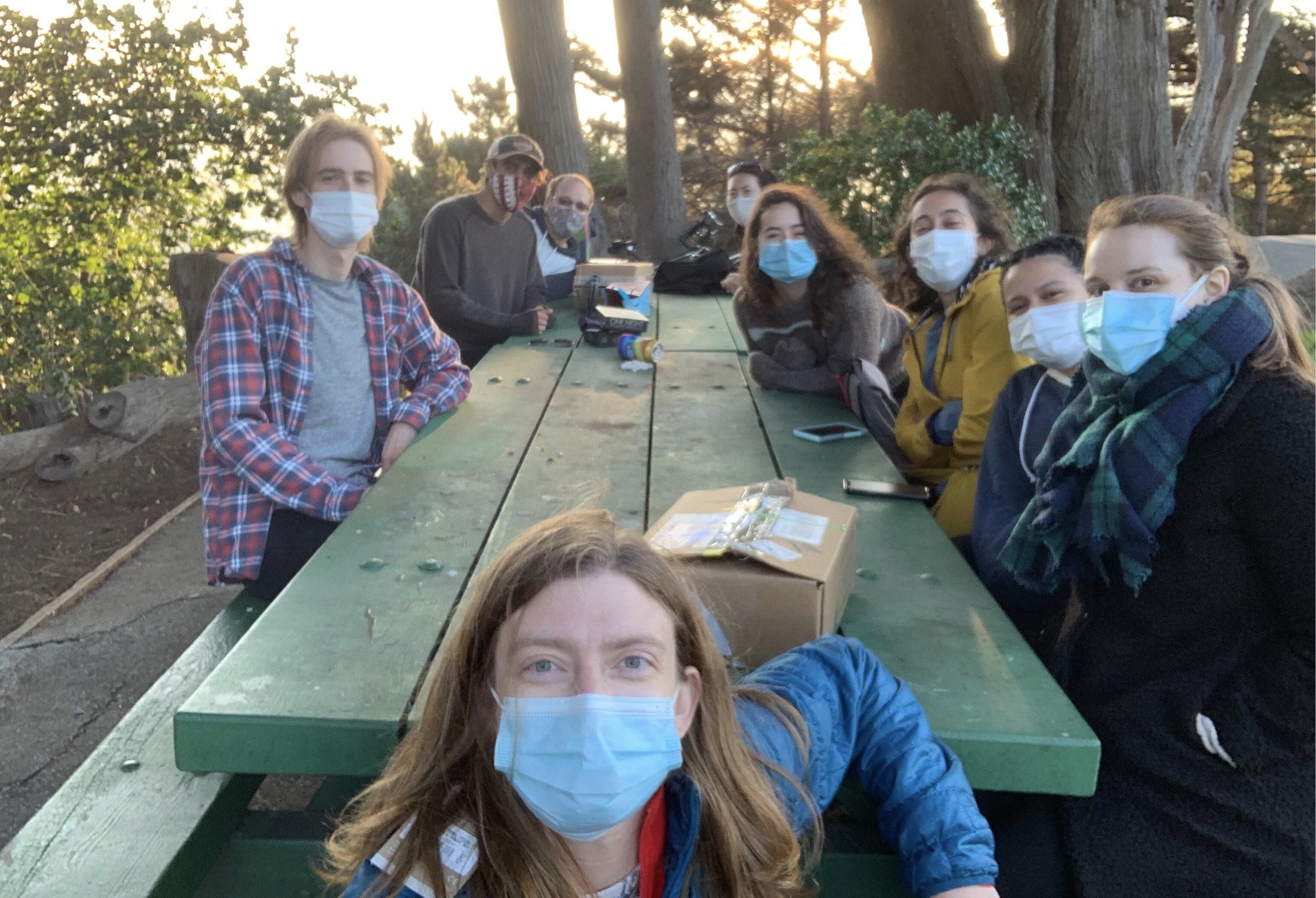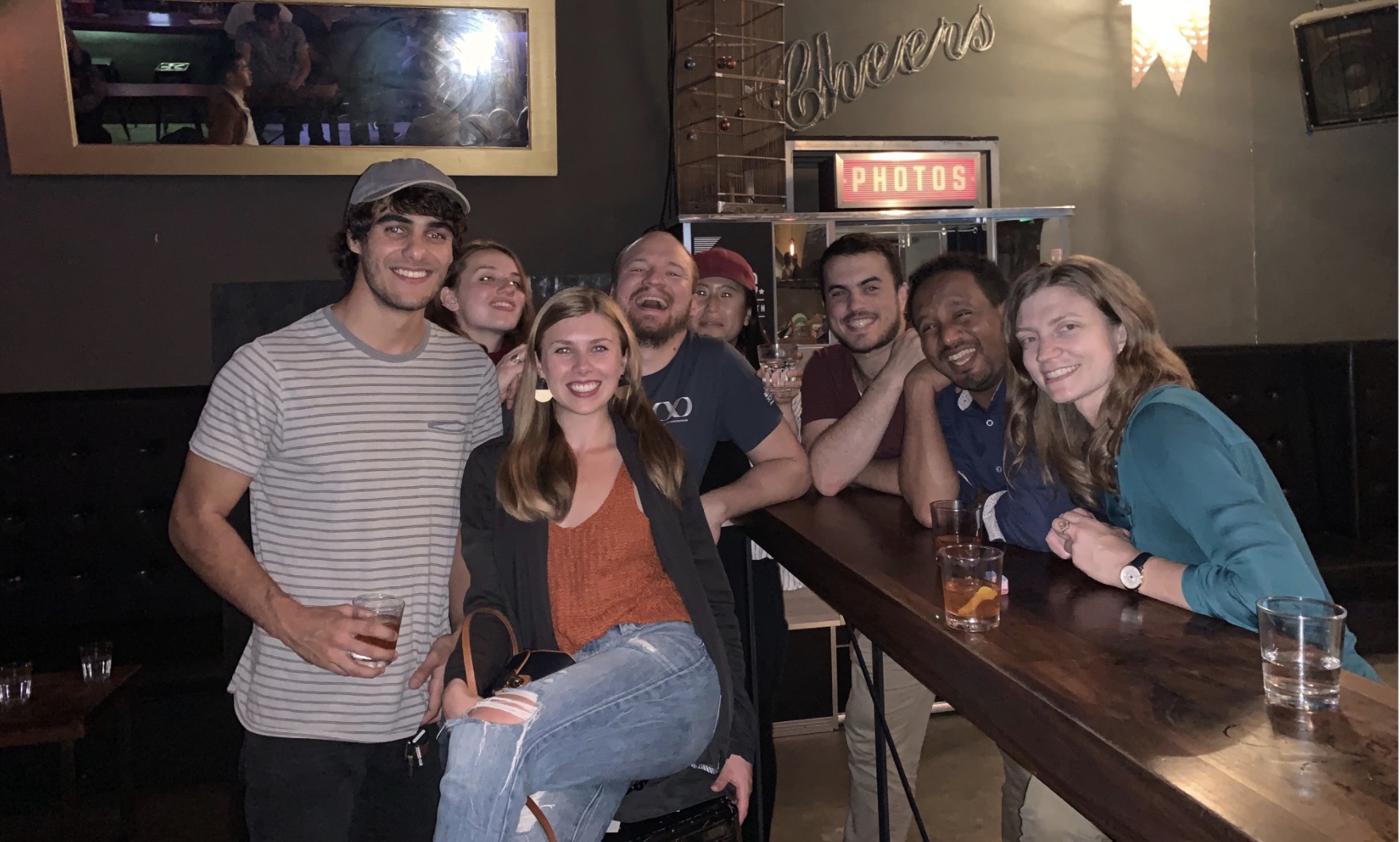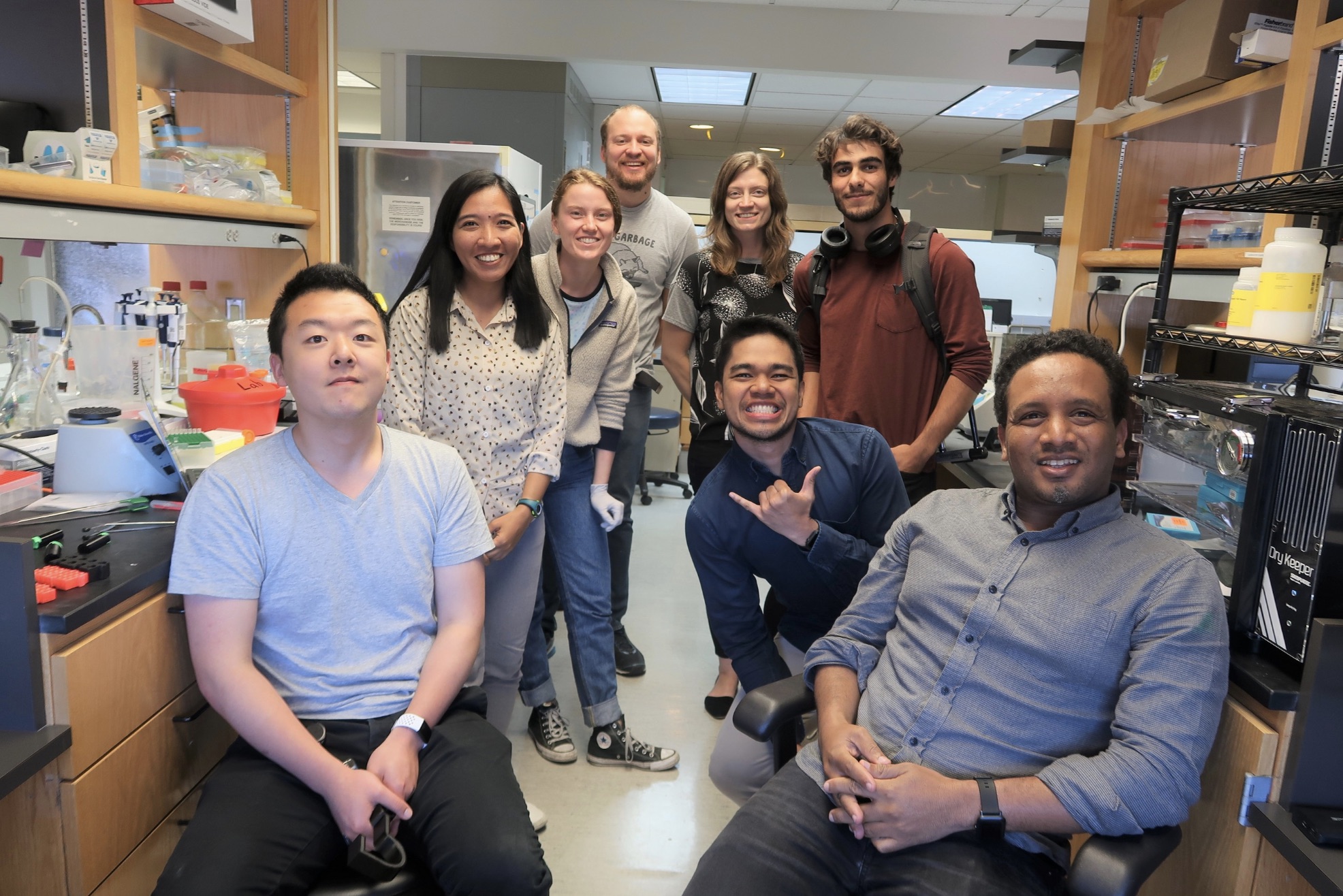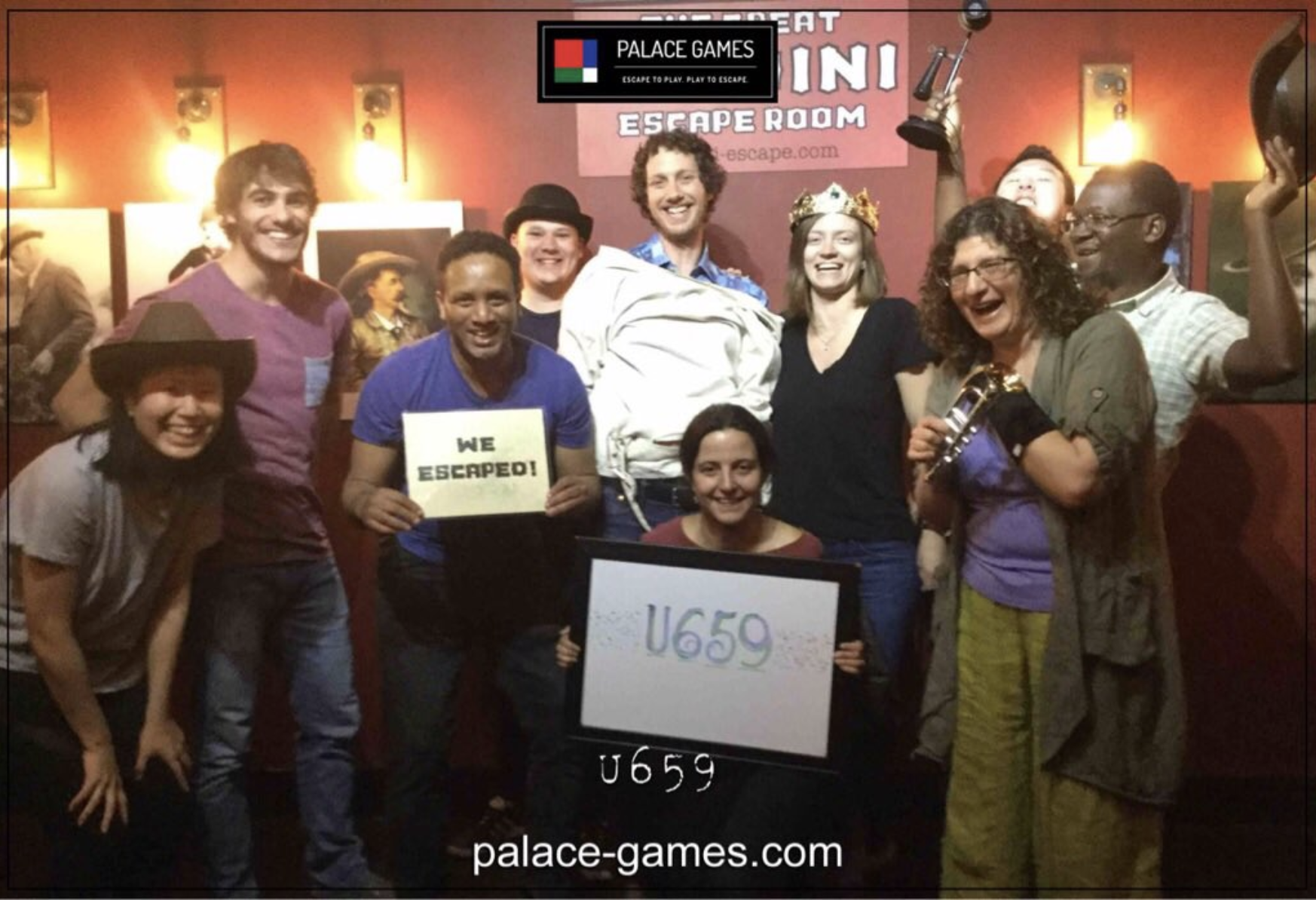 Stay in touch- subscribe to our quarterly updates
E-mail us subscribe to quarterly news review past newsletters