Software and protocols: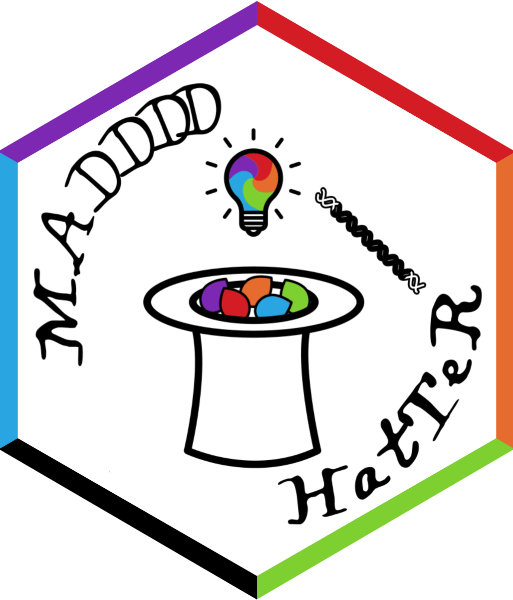 dcifer- Distance for Complex Infections: Fast Estimation of Relatedness
An IBD-based method to calculate genetic distance between polyclonal infections by estimating relatedness from biallelic and multiallelic data. In addition to estimates, the package provides a likelihood function and statistical inference. Functions for reading and reformatting data, performing preparatory steps, and visualizing the results are also included.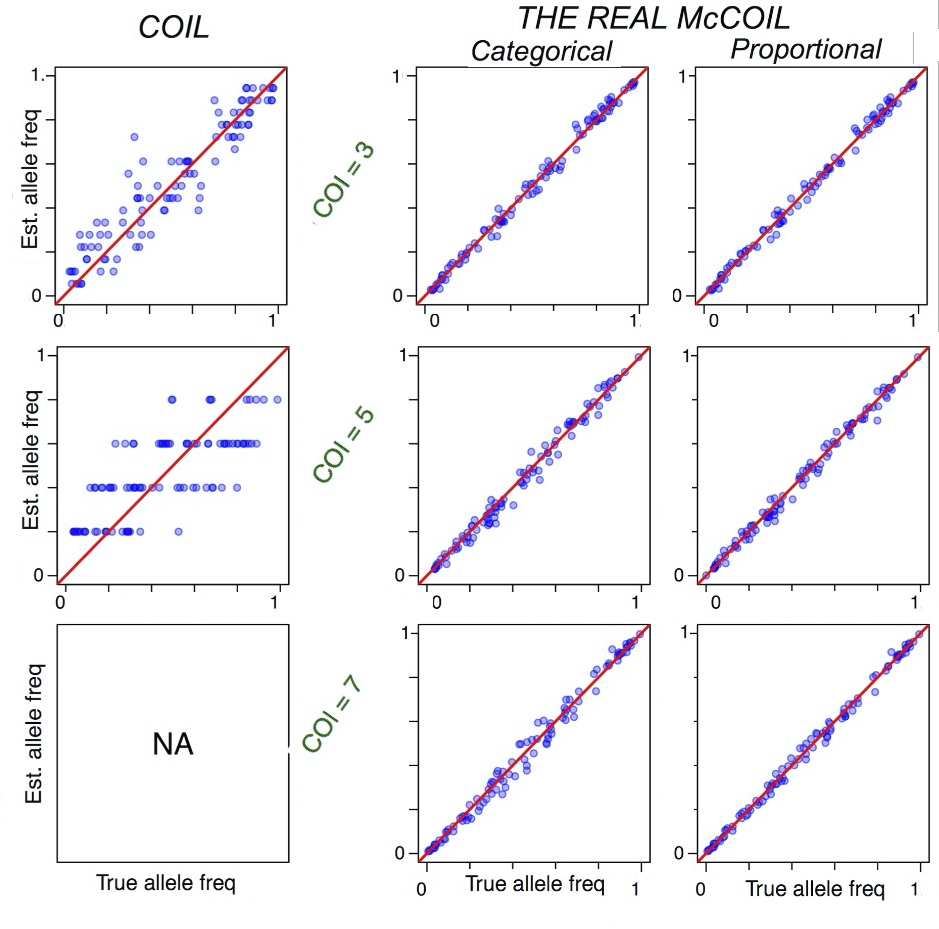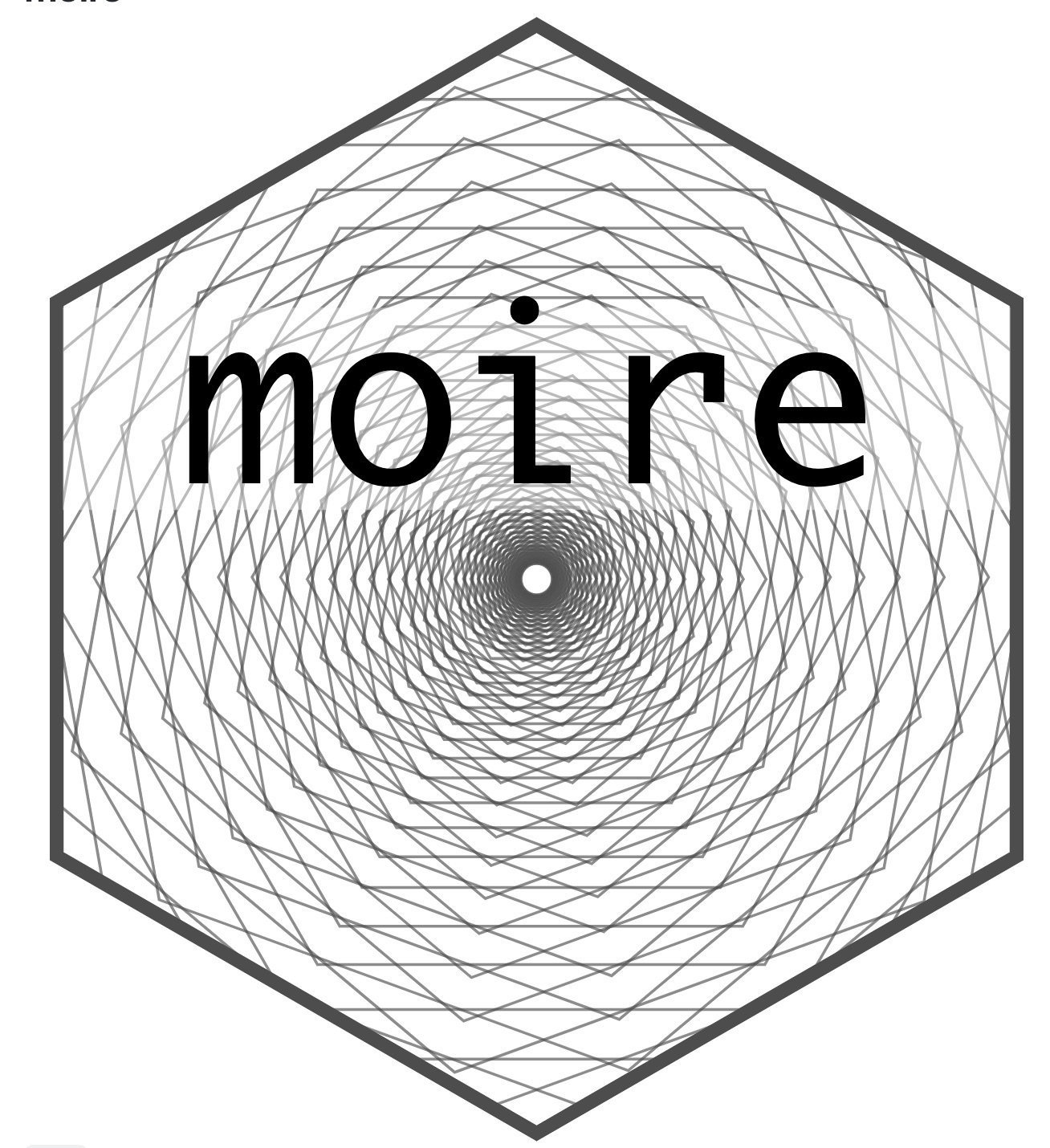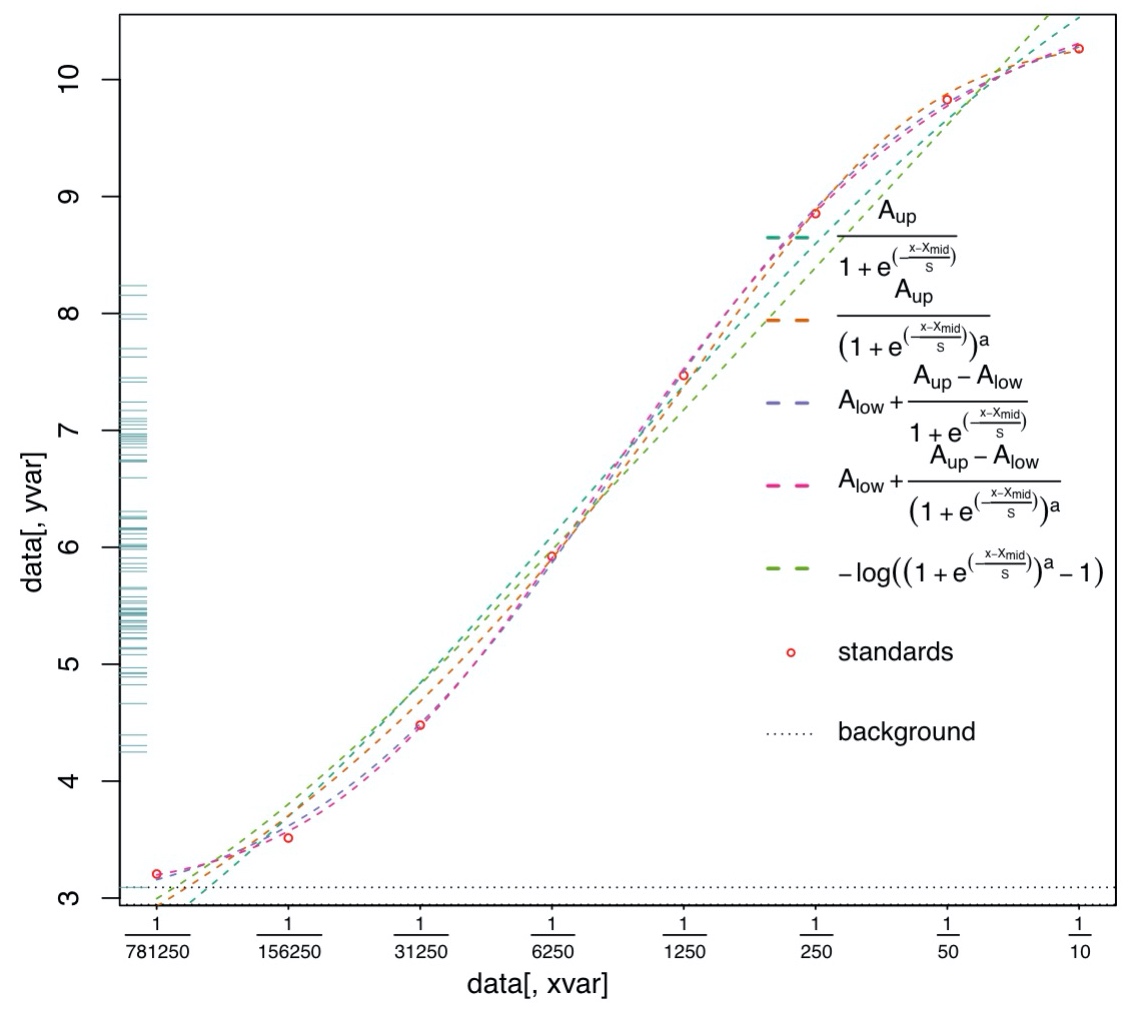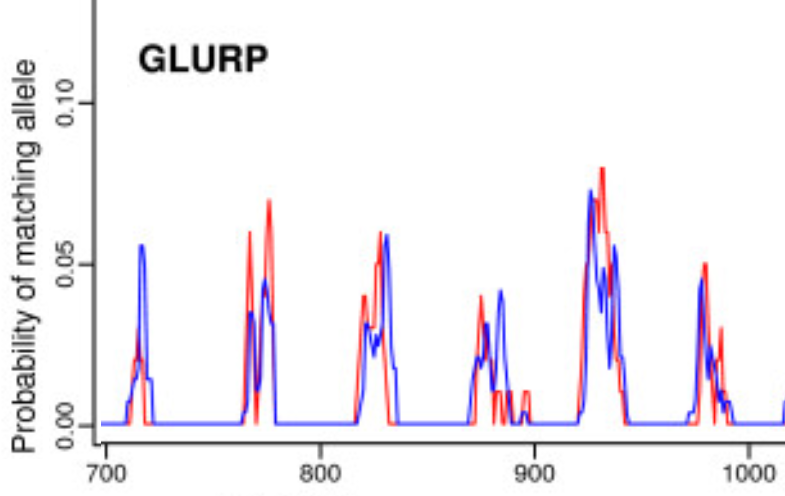 MicroSPAT- MicroSatellite Parameterized Analysis Tools
A collection of tools for semi-automated analysis of raw capillary electrophoresis (CE) data output by the ABI 3730, and has been designed specifically for working with multi-allelic samples. Developed to improve reproducibility and consistency of microsatellite analysis between analysts.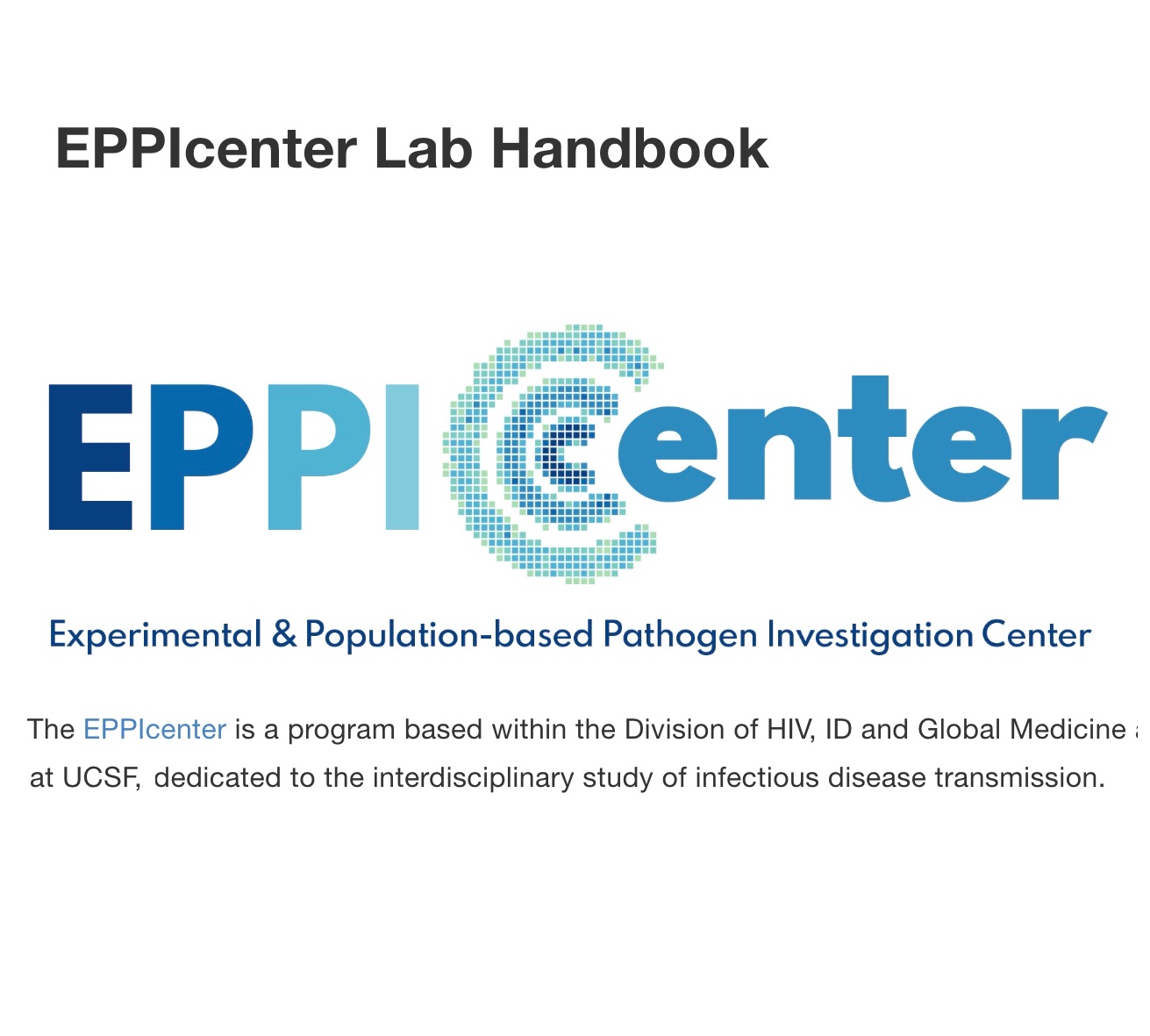 Navigating a fast paced lab is challenging. This is how we do it.
 

Data repositories: