The EPPIcenter fosters the careers of our staff, and delights in their achievements 
Faith De Amaral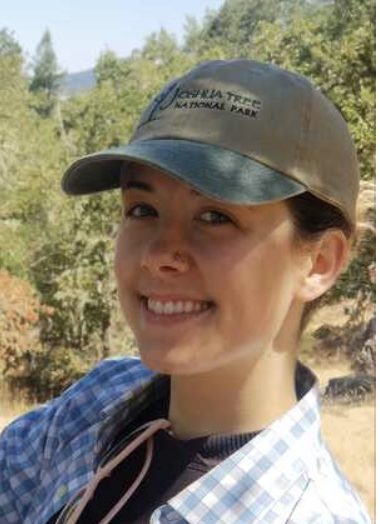 Faith is a Berkeley graduate who has recently finished studying avian malaria at San Francisco State. She has a background in environmental science and conservation biology, and has found a passion for parasitology and disease ecology. She is looking forward to working with malaria in the human realm and seeing this science through a new lens
Aaron Elliot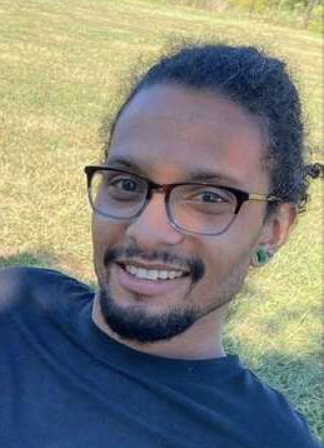 Aaron is a recent graduate from UC Davis with a major in Genetics. He has a background in animal genomics and veterinary genetics and has found excitement and passion in the fridge of parasitology and disease genomics.
Finterly H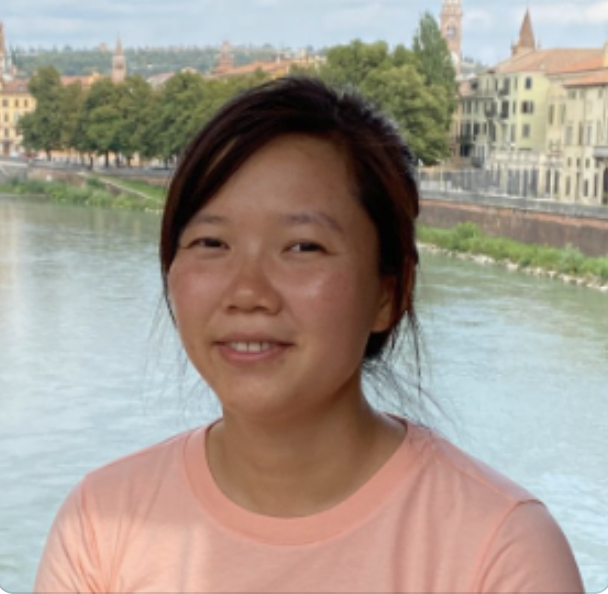 Fin is our bioinformatician. She earned her MS in Bioinformatics from KU Leuven in Belgium. She worked at Maastricht University in the Netherlands before joining EPPIcenter. She is looking forward to exploring and developing tools for global health research
Charles Le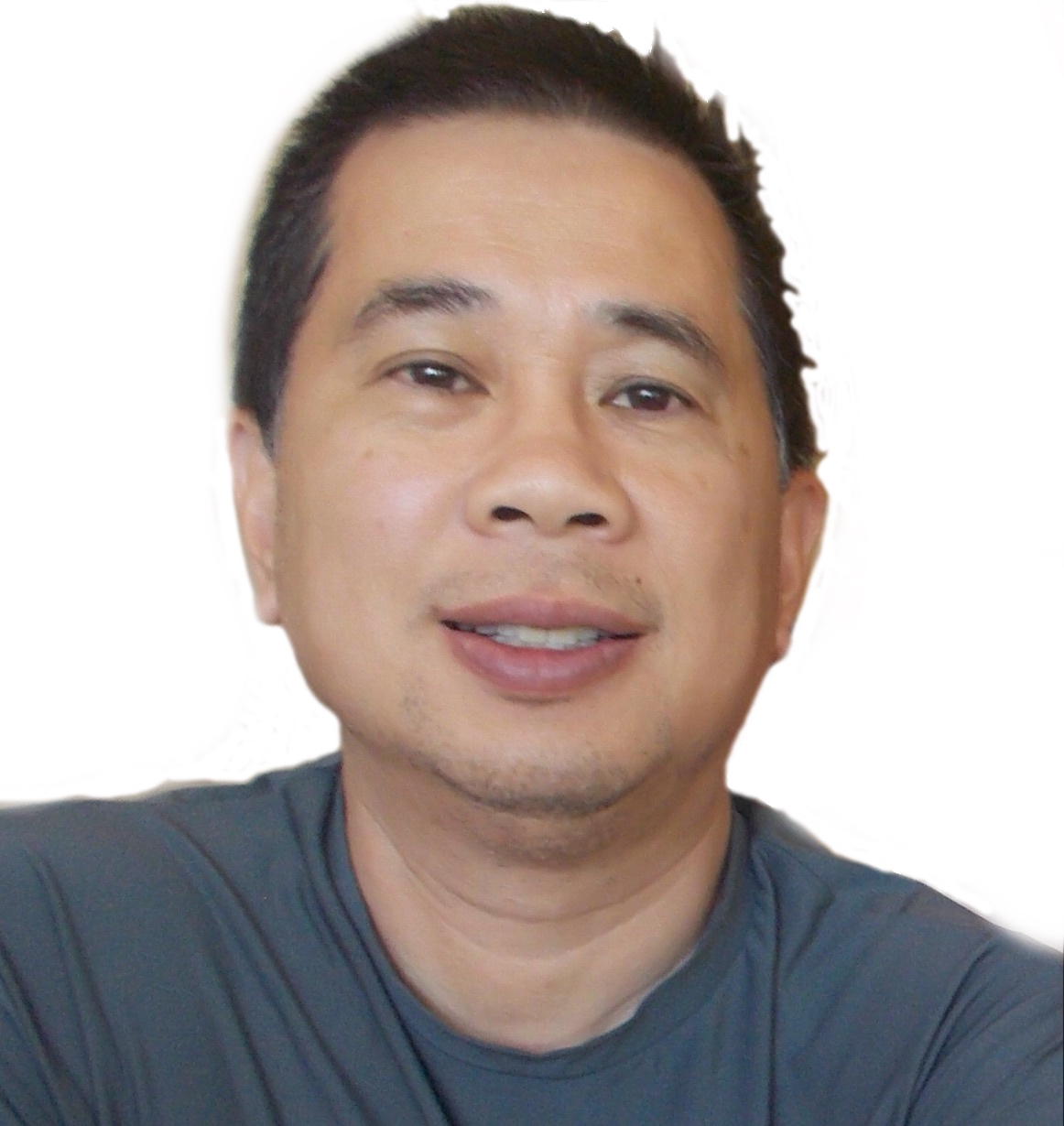 Charles is a Staff Research Associate, and Lab Manager . He earned his BS in Physiology from SF State University. He then worked at the University of San Francisco before moving to UCSF.
Sophie Maxfield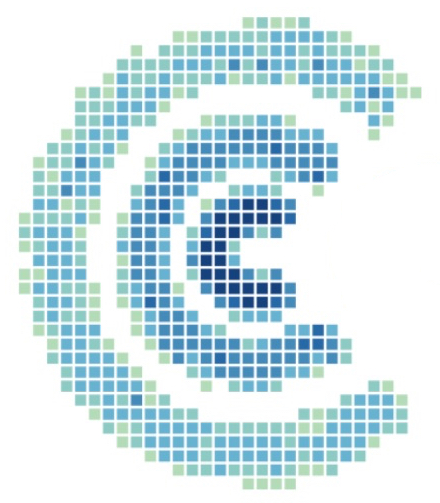 Sophie is a Staff Research Associate in our lab.
Teresa Moeller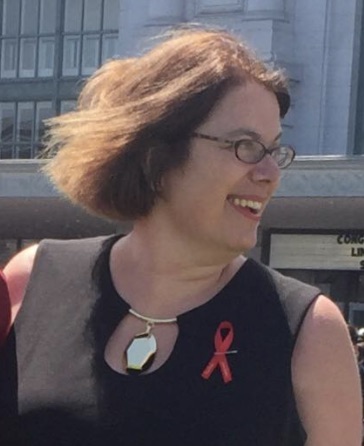 Brian Palmer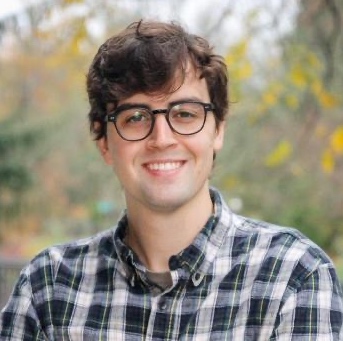 Brian is our Bioinformatician.
Sophia Tan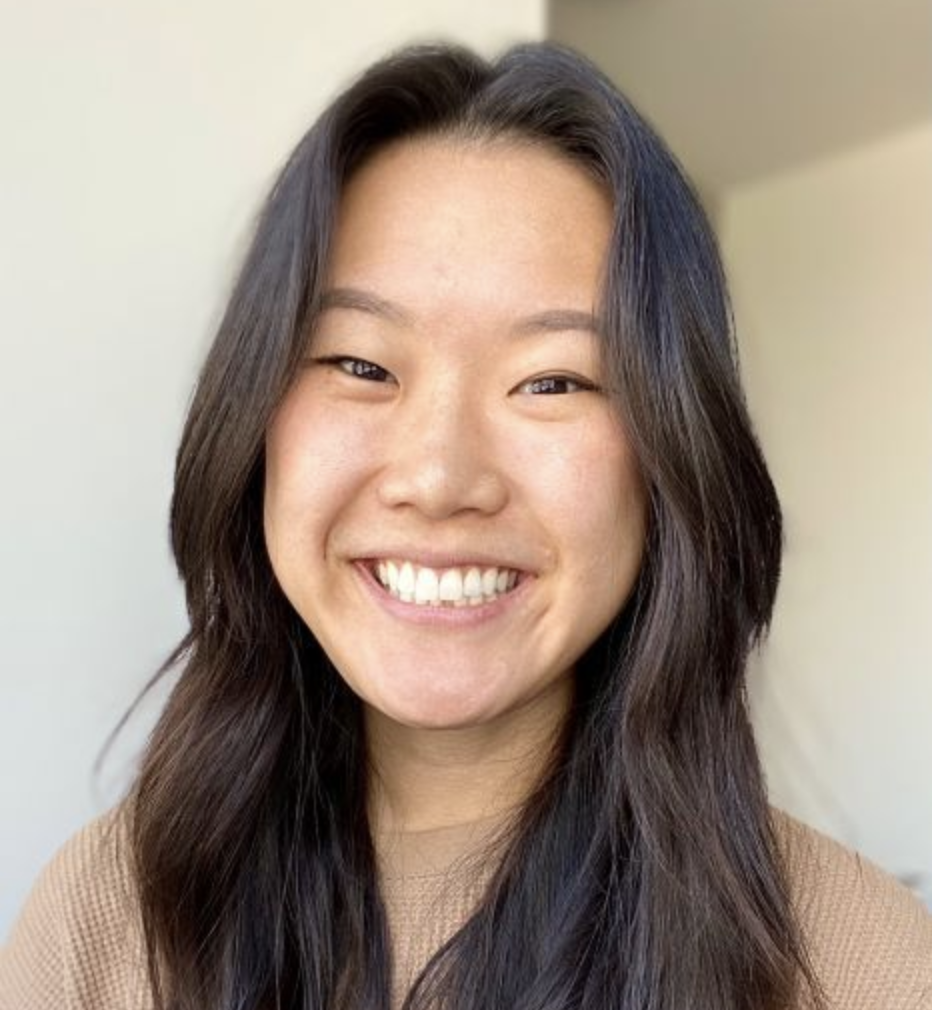 Sophia is a recent graduate from UC Berkeley with a double major in Data Science and Molecular & Cell Biology. She has worked with the WASH Benefits team to understand the complex relationships between child biomarkers and child growth and development outcomes. She's interested in exploring the intersection of global health and data science and utilizing computational tools to inform public health policy.
Eric Vickers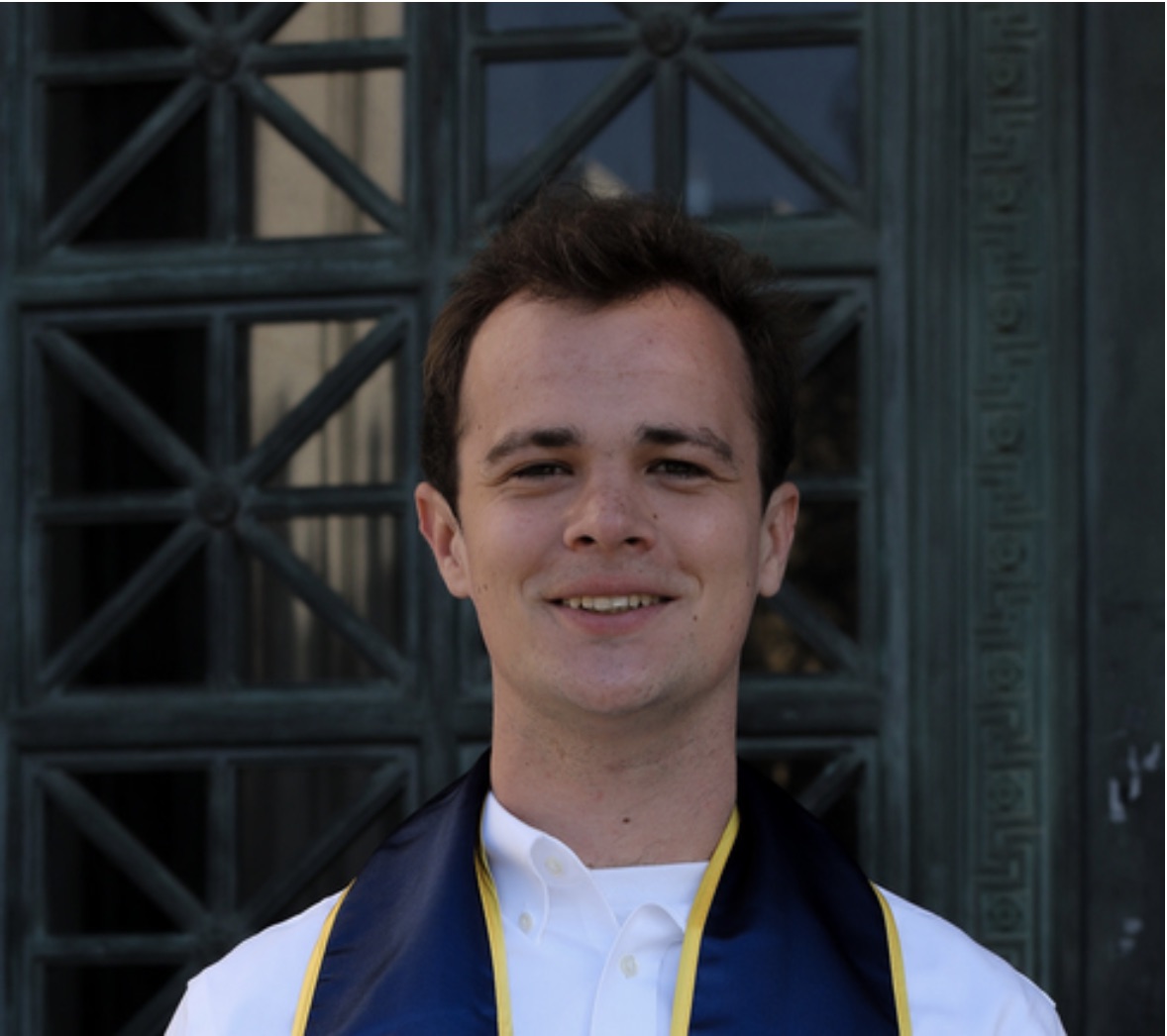 Eric is a Staff Research Associate in our lab.